If the Huawei X6 came to Cricket, do you think you would get it?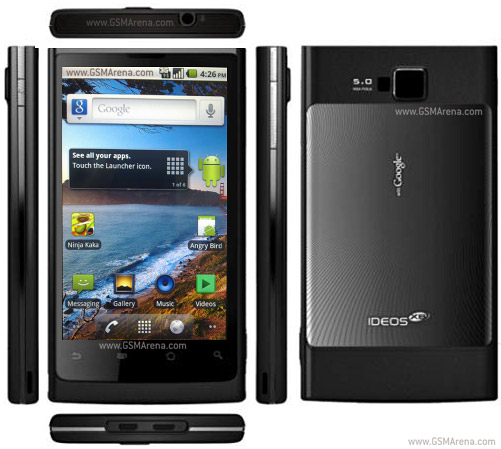 The Huawei X6 is very similar to the Motorola Triumph in specifications. The Huawei X6 has the following:
Android 2.2 operating system
4.1" WVGA screen
5.0MP digital camera on back, VGA camera on front
HDMI output
Source for specifications (Motorola Triumph):
Best Buy - Computers, Video Games, TVs, Cameras, Appliances, Phones
The Motorola Triumph, with similar specifications, is available for pre-order for $299.99. So, if you could get the Huawei X6 on Cricket for $299, would you get it?